The Sixth International Symposium on Tonal Aspects of Languages will be held in Berlin, Germany, from June 18 till June 20, 2018. This symposium follows the successful TAL 2016 conference in Buffalo, NY, USA. TAL 2018 will be organized at Beuth University Berlin conveniently located in the city center close to all major attractions. TAL 2018 is timed after Speech Prosody 2018 in Poznan, Poland, June 13-16, only a quick train ride away.
TAL 2018 is an ISCA supported workshop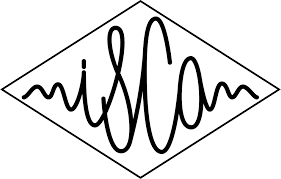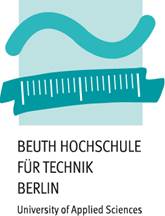 Scientific committee:
Amalia Arvaniti, Gérard Bailly, Ryan Bennett, Michael Cahill, Sin-Horng Chen, Yiya Chen, Bruce Connell, Edward Flemming, Jeff Good, Wentao Gu, Carlos Gussenhoven, Pierre Hallé, David House, Yuni Kim, James Kirby, Haruo Kubozono, Nancy Kula, Frank Kügler, Bob Ladd, Tan Lee, Seunghun Lee, Chao-Yang Lee, Yuanfu Liao, Jeffrey Malins, Michael Marlo, Laura Mcpherson, Peggy Mok, Scott Myers, Cédric Patin, Pilar Prieto, Carolyn Quam, Lan Shuai, Martti Vainio, Xin Wang, Seth Wiener, Yi Xu, Draga Zec, Caicai Zhang.